First Refresh Retreats pics and testimonies
Our First Refresh Retreat
We held our first free retreat for ministry wives at the Historic Southern Hotel in downtown Covington, Louisiana.  Hear from the women who attended below.
Michelle said, "My husband and I have been in full time ministry for six years and recently planted a church in the New Orleans area. Our schedule is very busy, and oftentimes loneliness can be hard to deal with at times. This past weekend I attended a Refresh Retreat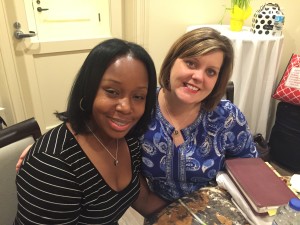 and I was overwhelmed with blessings.The weekend began with a get to know you session with the other pastor wives. I instantly  c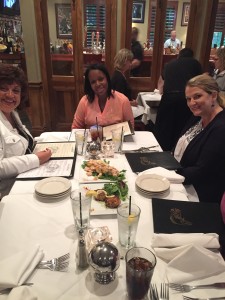 onnected with these women. Its as though our spirits connected as sisters in Christ because of our common bond and we became close friends. Over the course of two days, we shared our hearts with one another. We laughed, we cried, we prayed for one another, for our families. We now have each others phone numbers , emails, etc. and we keep in touch on a regular basis. Throughout the weekend I was showered with gifts, boxes of goodies, encouraging notes, massages, wonderful meals, shopping ,but the highlight of the weekend is the sessions with Diane where she shares her heart with you. Diane shares personal testimonies of her life as a pastors wife, as well as deep truths from God's word. Ladies, believe me when I tell you this is a life changing experience. This was a time for me when I got a way from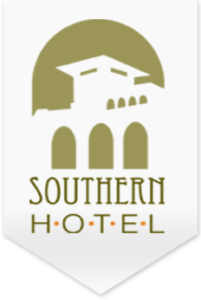 the business of my life, and allowed the Lord to speak to me,to show me some things I needed to allow him to heal inside of me and he did. I came away from this weekend a different person. I came away from this weekend no longer carrying that heavy load I walked in with. I still have a busy life. I still will have some lonely times ahead and I still with have some burdens but now I know what to do with them. I would encourage you to attend a Refresh weekend. You will be blessed."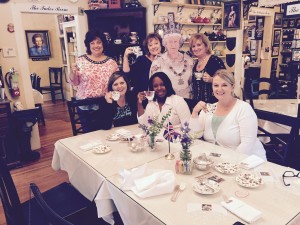 Sally said,
"….God has never reached down and used a servant vessel quite so tenderly, timed so perfectly and through such authenticity.  I've never felt so loved by my Abba.  Thank you for understanding this need of mine and for blessing me like never before and with such sweet friends.  I love you and I'll always be grateful!"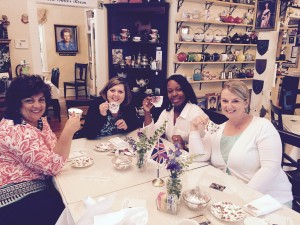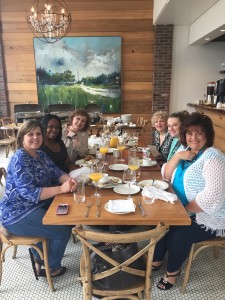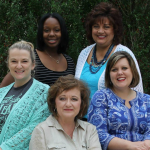 Retreat August 18th – 21st
, 2016. 
Four ministry wives joined us at Hattie Hill.  Located in the great Appalachian mountains of North Carolina.  
They arrive by noon on August 18th and leave by noon on the 21st.  Dress was casual.  They brought some hiking shoes and we just sat on the porch.  This is a "laughing place" and it was a incredible get away!   Every thing is provided for you after you get there.  Fly into Charlotte, Asheville NC or Knoxville, TN or we will provide driving directions.  Hattie Hill is located in the beautiful great Appalachian Mountains.  There was No cooking, no cleaning, no preparing just soaking in what the Spirit of your Abba has to say!  

Refresh Retreat 
Beach Refresh! Daulphin Island, Al. 5 Women joined us

Arrived by noon on Wednesday, October 5th – depart the Island by noon on Saturday, October 8thth.  Come be Refreshed.

Arrive on Wednesday, October 5th by 12 noon
Three nights and three days to renew, replenish and refresh your spirit, soul and body.  Join us in October for our next FREE "REFRESH" MINISTRY WIVES RETREAT –  submit your story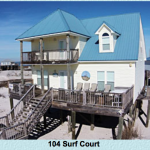 and tell us why you should come to a "Refresh" retreat for free.  We will review your story and get back with you.