I Remember
For the past 11 years when the end of August comes rolling around, I remember. Memories flood over me like the waters of Hurricane Katrina.  My family evacuated our home in New Orleans 12 years ago this week.  A home, in which we had lived for only three weeks.  I had complained about having too much stuff!  I wasn't complaining as we hurriedly stuffed a few items in bags.  Grabbed our Oscar Meyer wienie dog, crammed the four us in our van and headed out in the opposite direction than everyone else.  Yes, that would be my clan.  The family that forges their own path.  Arriving in Panama City Beach, we would make this our home for a month after the hurricane.
I remember living as if I were dreaming every day.  I kept thinking I would wake up, but every day the dream continued.  Suddenly, the many important things in life were not the most important things.    We needed a place to stay together.  Somewhere safe.  A place where we could be a family.  Food to eat. Clothes to wear.  Basic necessities that we take for granted.  God provided in miraculous, unexpected ways.
This past week, I have remembered all the emotions tied with losing all earthly possessions.  I have remembered and grieved as I watched people in the great state of Texas deal with Hurricane Harvey and his aftermath.
Loss is part of living, and yet most of us in the U.S. have been spared this type of horrific, catastrophic loss.  For those of us who belong to the club, let's remember a few things.
1.  This event will mark you.  There will always be life before and life after.
2.  Keep the present the present.  Live in the moment of what needs to be done.
3.  Love your loved ones well.  Pull those you can close to you and express your love for them.
4.  Make the most of what you do have.  
5.  Keep your hands open.  If someone blesses you with something you already have, let them know you don't need it but you are sure you know others that have the need.  Material things are to be used as blessings to others.
6.  Do not place your hope in government or man.  I write this to remind us that during this time, people might fail us (even well meaning/good intention-ed church folk) – God will never fail us.
7.  Your story is your story.  It will be one of thousands, use it for the furthering of the gospel and to encourage His Bride!
Twelve years later, I remember the verse God gave me just a few days after…

"When you pass through the waters, I will be with you; And through the rivers, they will not overflow you. When you walk through the fire, you will not be scorched, Nor will the flame burn you."  Isaiah 43:2 
Praying supernatural strength for those who labor to rebuild.  Praying for a continued outpouring of generousity.  Praying for those who need to hear will hear and respond.  Praying for protection for the defenseless.
Praying as Irma is bearing down on us and as one has prayed, "She will change her mind like all women do and head another direction!"
Praying as the church continues to STAND and BE the church in the days ahead!  Click on the pic and donate.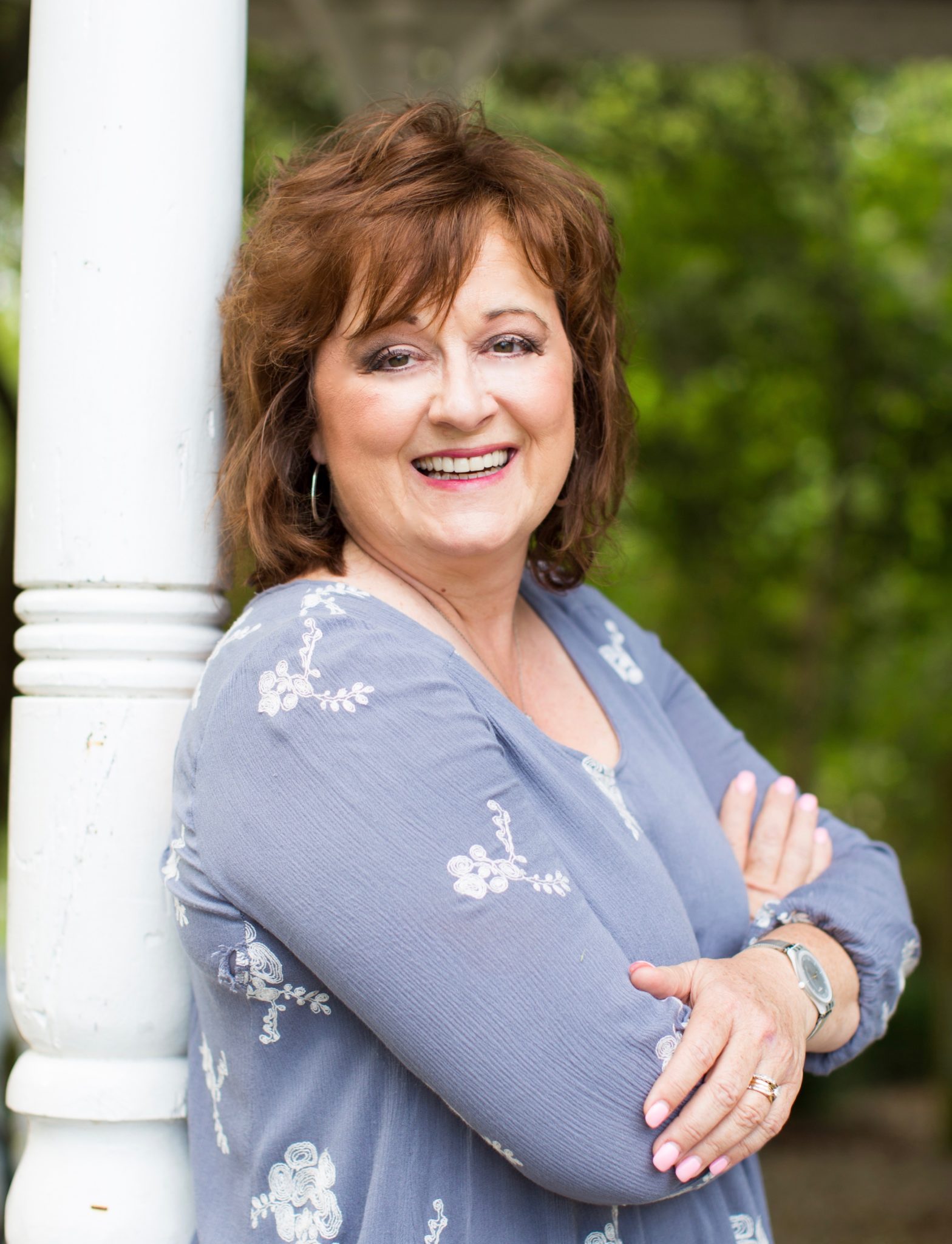 Diane Nix
is director and founder of Contagious Joy.  She and her professor/pastor husband, Dr. Preston Nix,  have served in ministry for 34 years.  She speaks and teaches whenever the Lord gives her opportunity.  Gratefully acknowledging that He has plucked her out of her birth family mire in order to share HIS LOVE!   You can check out Contagiousjoy4him & Diane's statement of faith here.
We Believe.
    You can check out Diane's speaking schedule
here.  Scroll down on Schedule for a look at 2017. 
You can check out Contagiousjoy4him & our statement of faith here. We Believe.   You can check our Founder and Directors's speaking schedule here.  Find out more about Diane and our writing team.